At ACG, our highly qualified and professional team provides you with the turnkey sitework packages you need to make every development you undertake a resounding success. We perform all types of construction projects. We take your construction site work project from start to finish, carrying out the grading and utility work with in-house forces, and outsourcing the remainder to subcontractors with proven track records while controlling schedule and quality.
With the finest utility crews in the industry, ACG has the expertise to perform all site utility installations. We provide early due diligence in the preconstruction phase and aim to understand our customer's internal workload.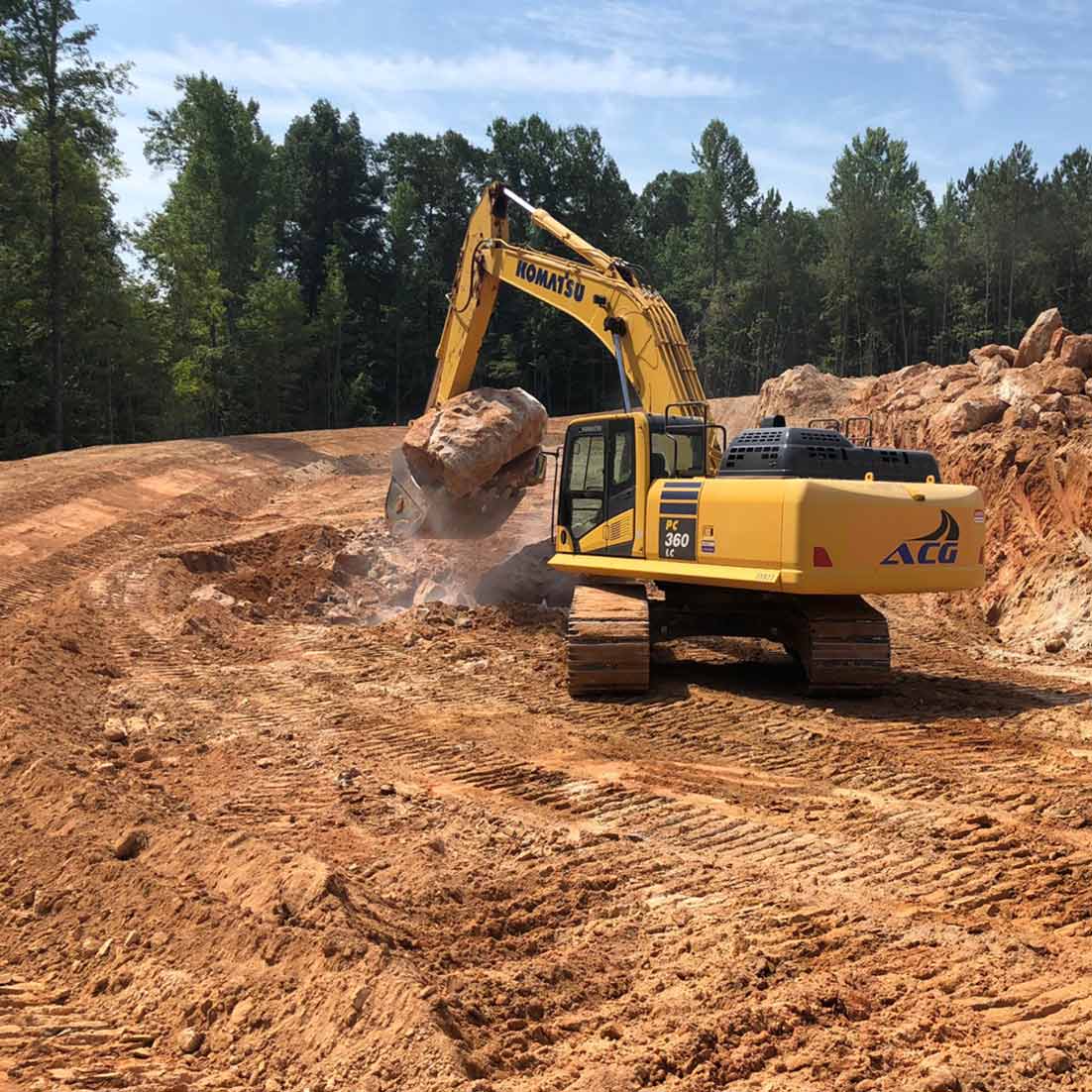 Whether your preconstruction requirements including support for the initial site design, preliminary project planning, or help with budgeting, value engineering and constructability advice, ACG has the experience and ability to deliver. Our highly qualified owners and managers, many of whom have engineering degrees, are able to identify project-specific weaknesses, and we differentiate ourselves through the hidden value we provide.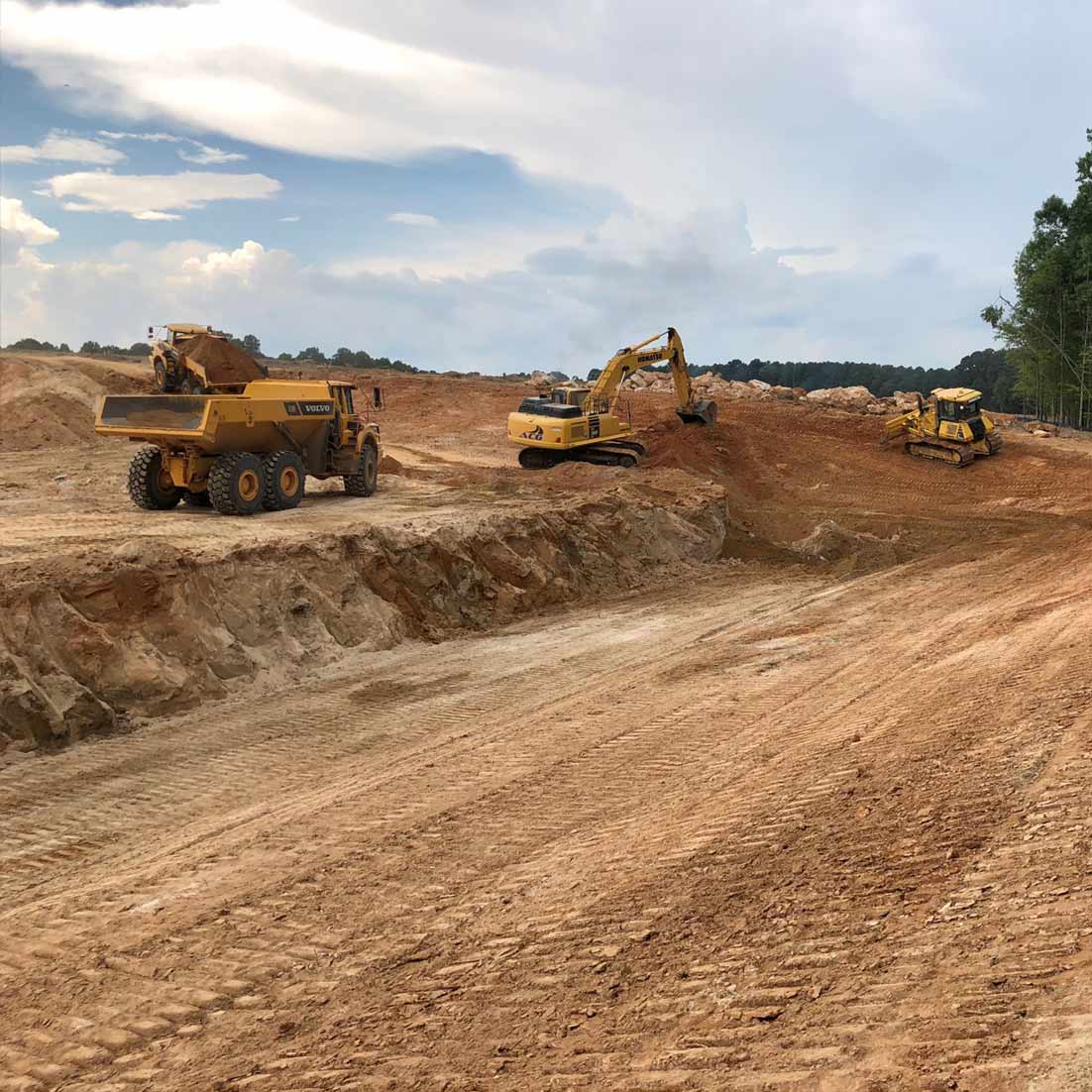 Site excavation and grading is a critical step in the site development process, which must be completed before the next phases of construction can begin. ACG works closely with owners and developers to evaluate site conditions to achieve a balanced site. ACG's expert teams use the latest in GPS technology to provide mass grading and leveling of your site. We handle importing or exporting of fill, earth compaction, rock excavation and removal, and improve drainage to create a suitable surface for structurally sound foundations, effective stormwater removal and/or treatment of unsuitable soils, and attractive contouring. In addition, ACG can install retaining walls or similar structures to balance earthwork.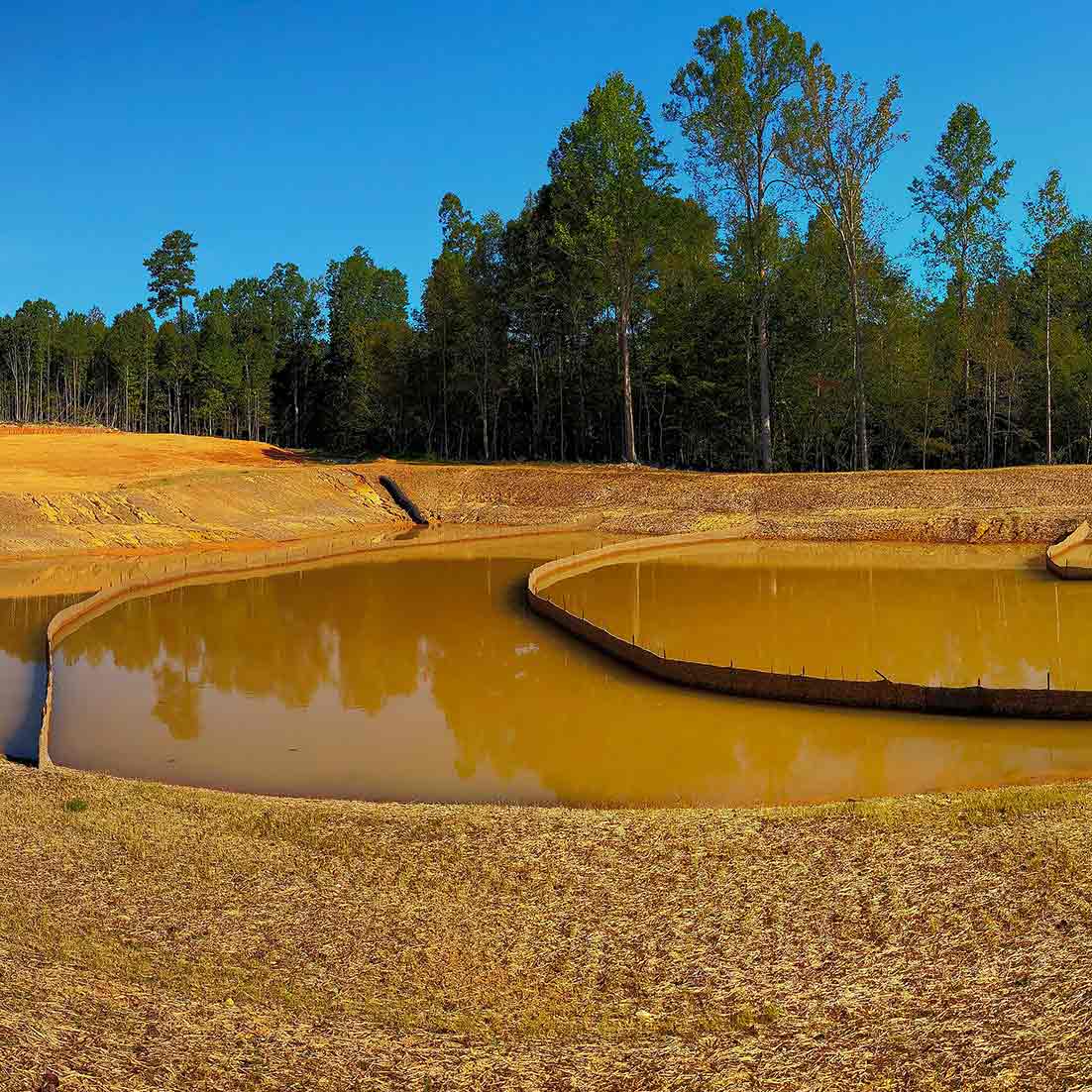 One of the primary factors for large construction projects, erosion control preserves the integrity of the site and protects it against land and soil loss, preserving the integrity of the site during construction, and, more importantly, protecting the environment surrounding the site. At ACG, we install erosion control measures in accordance with approved plans and specifications, working closely with regulatory authorities for each project, aimed at minimizing the environmental impact of construction. Methods of erosion control include temporary structures, retention ponds (BMP's), and sediment basins. From perimeter fencing to permanent retention ponds, ACG performs all measures to achieve the specified erosion control objectives. Additionally, ACG also performs the final conversion of temporary BMP's to permanent retention ponds and facilitates the certification for regulatory acceptance.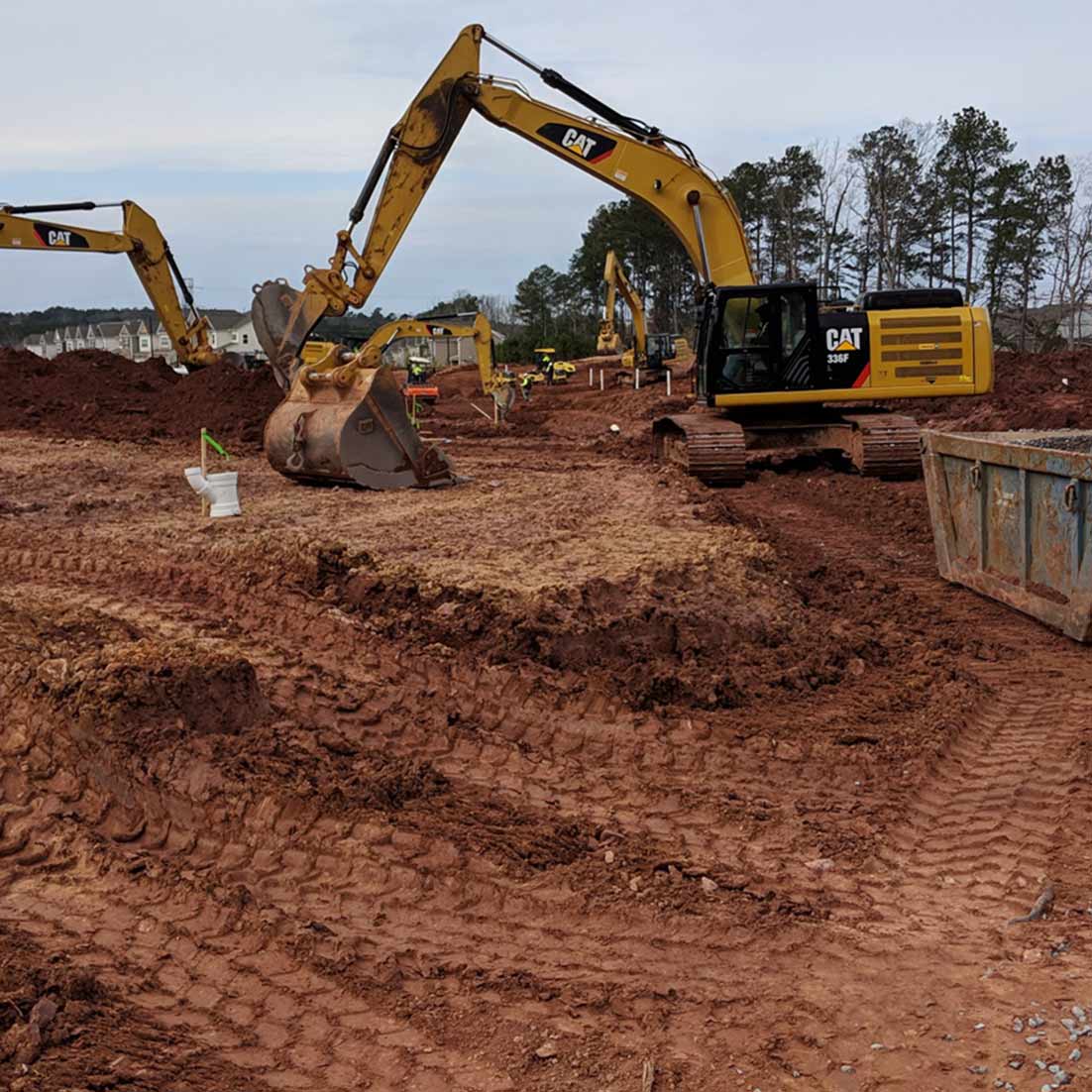 Utilities are an important factor in the preparation of a construction site, and ACG takes pride in delivering comprehensive services, including:
With our field staff's extensive experience and our management team's expertise, we work closely with the owner, developer, and/or engineer of record during the early submittal stages and throughout construction.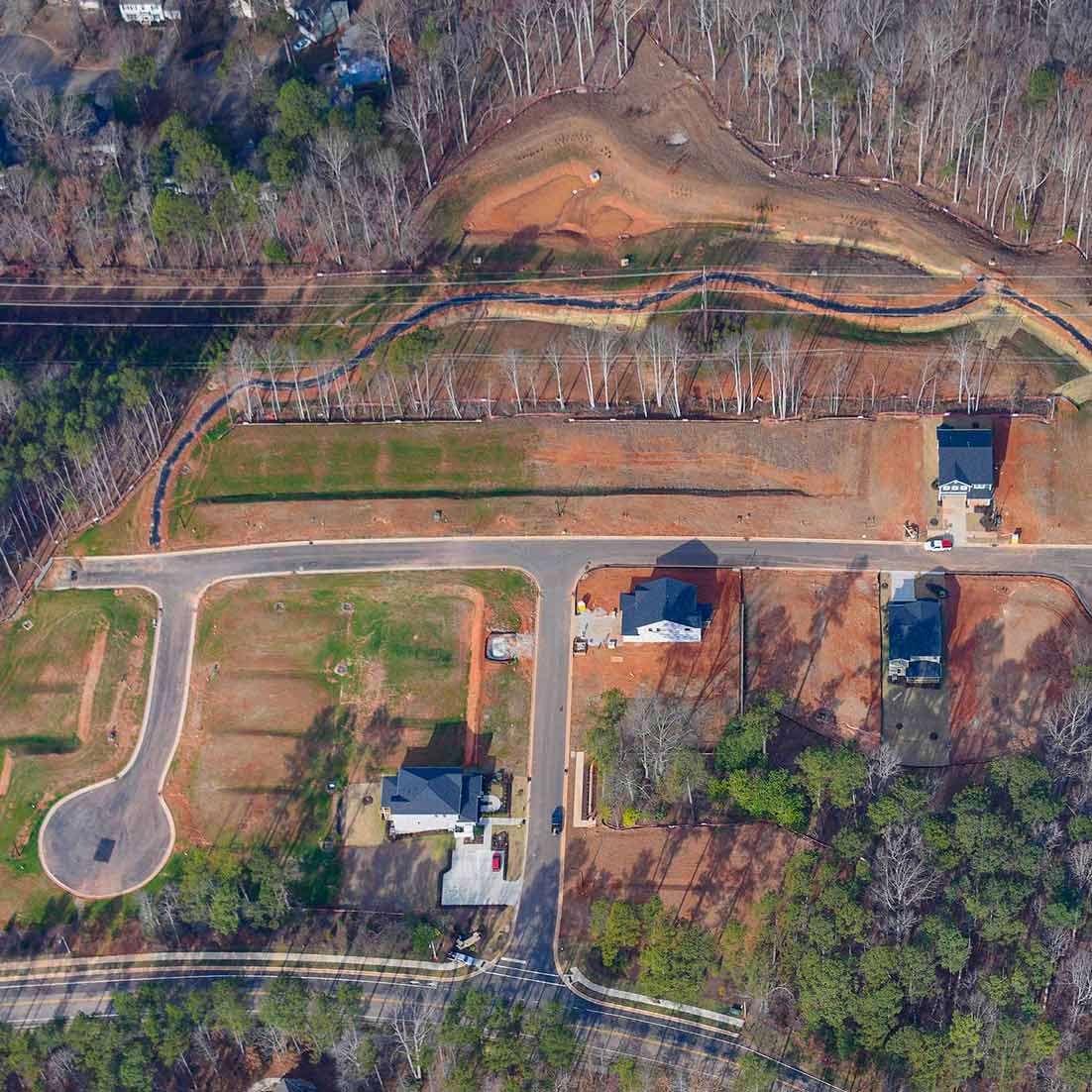 As the primary final stage of construction site work, curb and pavement provide the finished product for daily use and ongoing maintenance. Our services include fine grading, stone, curb/sidewalk and asphalt paving for roads and streets, subdivisions, facility projects and more.
Our team of management and construction personnel, supervisors and crews have significant years of shared experience in multiple aspects of construction. With this level of experience, our focus on relationships with clients, vendors and sub-contractors, ACG can overcome all challenges.
We use the most advanced technologies available to the construction industry, including virtual, 3D computer rendering and modeling, GPS integration, reliable scheduling software and more to achieve accuracy and precision.
ACG's services also include coordination and scheduling of subcontractors, assistance in progress reporting, tracking of costs, productivity, scheduling, adherence to budget, tracking of profitability, and wrap-up of punch list items. We ensure effective acceptance and warranty acceptance by applicable governmental agencies.  When you need a highly qualified and professional site development contractor to provide construction site work services, Allegiance Contracting Group is the company for you.